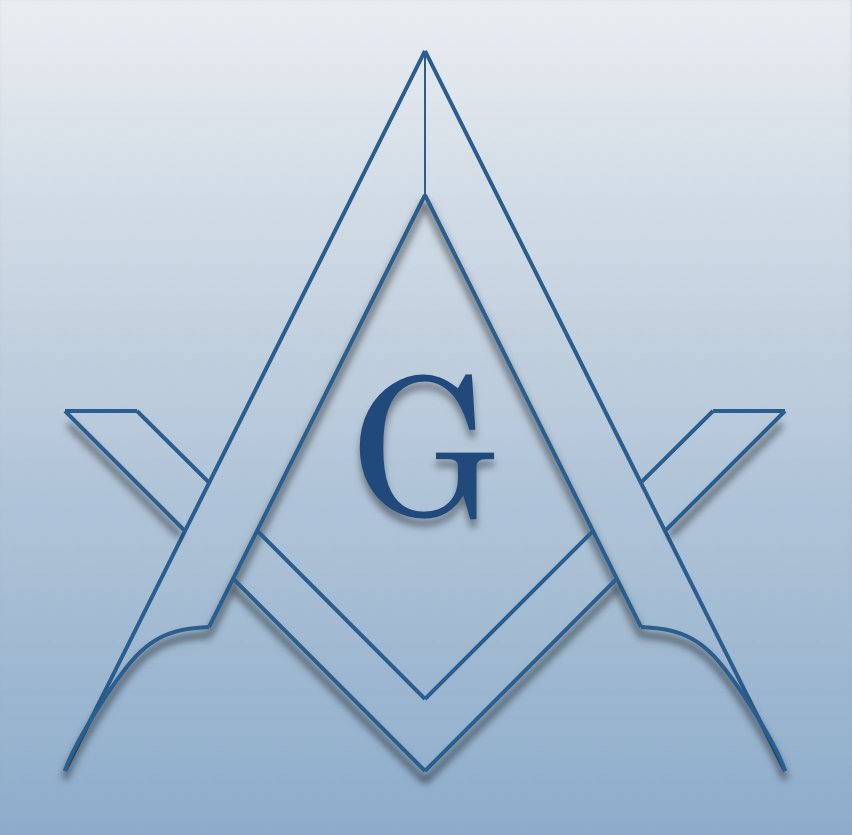 Warrensburgh #425
https://tinyurl.com/MaineLobsters
Click on the link above to purchase tickets to the 33rd Annual Lobster Bake.
Stated Meetings
1st & 3rd Mon except June, July, and August
Part of:
SARATOGA-WARREN-WASHINGTO
Along With:
Granville #55
Mount Hope-Phoenix #96
Rising Sun #103
Queensbury #121
Van Rensselaer Star #400
Cambridge Valley #481
Herschel-Argyle #508
Ashlar #584
On Da Wa #820
Franklin #22
Warrensburgh #425
Calendar
There are no lodge events scheduled. Click 'more' to view other events.
We Make Good Men Better
Recent News
33rd Annual Lobster Bake
Saturday August 21st, 3pm to 6pm.   Lobster   Corn on the Cob   Baked Potato   Dessert   Tickets sales cut-off date is August 18th.   Click on the link below to ...
More...
Officers
Master
Ryan D. Marcantonio
Senior Warden
Jason R. LaPoint
Junior Warden
Dennis M. Riley Jr
Treasurer
Thomas P. O'dea
Secretary
Gregory J. Bolton
Senior Deacon
Terry D. Turner
Junior Deacon
Alexander Szabo
Chaplain
Frank L. Allard
Marshal
Wendell J. Beadnell
Tiler
Edward W. Smith
Lodge Brotherhood Fund Chairman
Gregory J. Bolton
Senior Master Of Ceremonies
Leighen K. Beadnell
Junior Master Of Ceremonies
Joshua J. Beadnell
Senior Steward
Joseph M. Phillips
Junior Steward
Richard D. Ovitt
Trustee
Jeremy M. Bertsche, Gaylord L. Hawley, Mark E. Bertsche
more